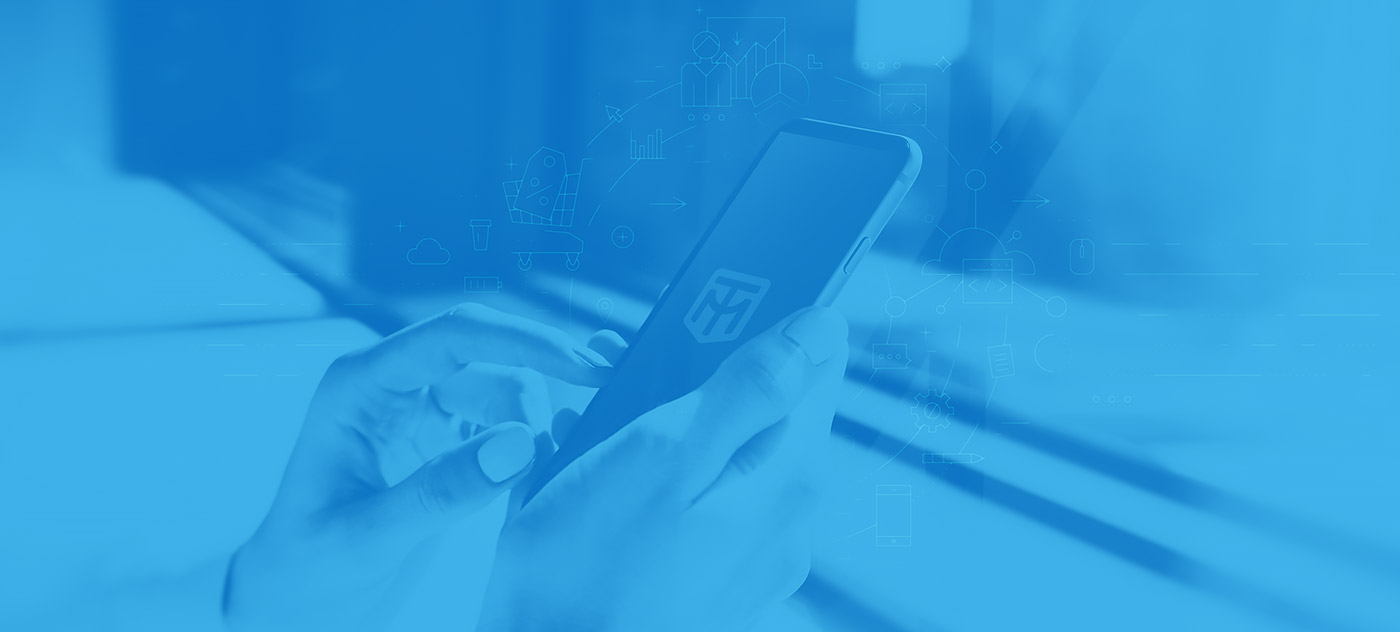 We go the extra mile
MT Digital is committed to changing digital entertainment management.
Digital Marketing
Our super successful campaigns are the result of expert targeting and optimizing by in-house digital marketing gurus.
Entertainment
M-learning, on-the-go gaming and video-on-demand – we cover the length and breadth of digital entertainment.
Mobile Payments
Exclusive partnerships with global operators give us the edge when it comes to carrier billing and premium SMS payments.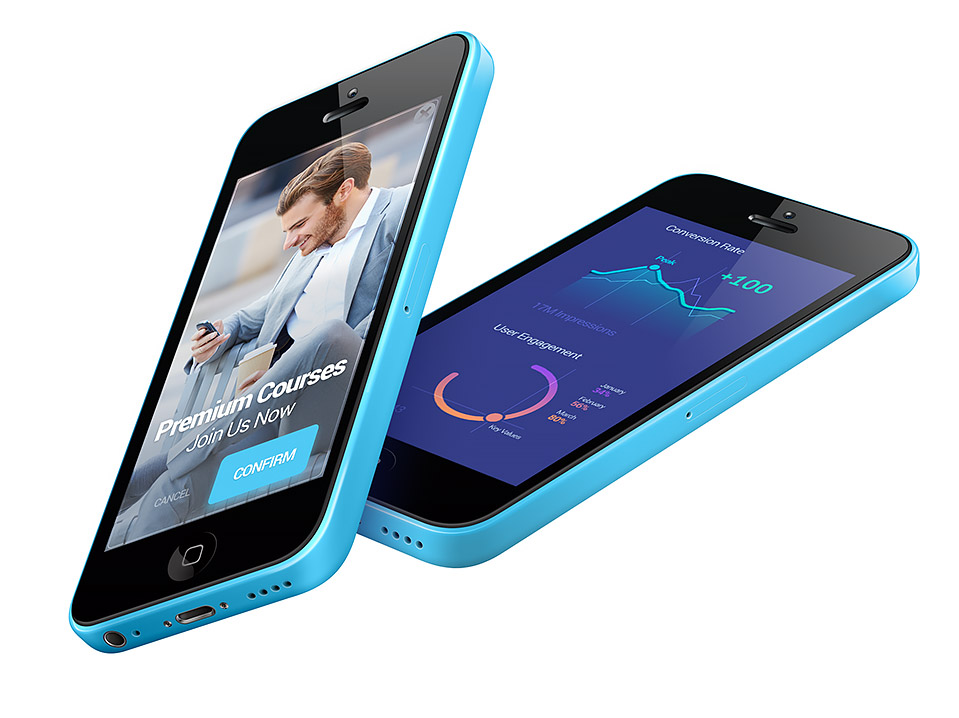 Who we are
Our portfolio of services covers m-learning, on-the-go gaming, and essential videotainment. Moreover, our profit-driven digital marketing strategies make us one of the top global players in the industry.
---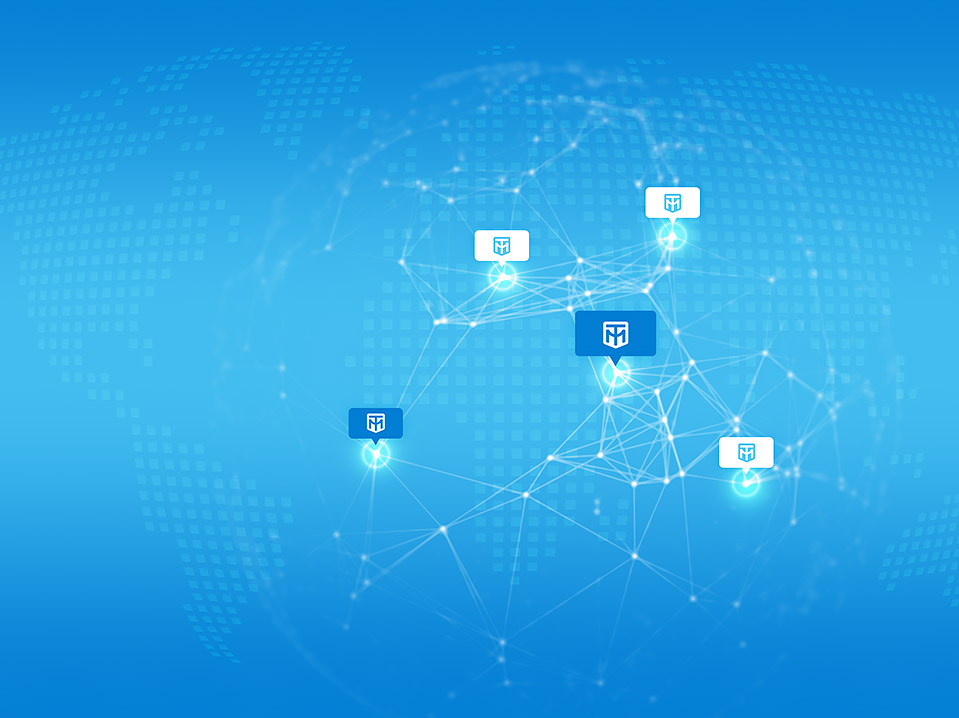 Global Focus
Our commitment to quality entertainment is why millions across the world enjoy an enhanced mobile experience. Mobile operators love our consistent and viable commercial solutions making us their preferred mobile VAS provider.
---
Contact Us
For enquiries or support, please click below to send us a message, and we will get back to you shortly.
---
Copyright © 2018. MT Digital South Africa (Pty) Ltd.
9 Kinross Street Germiston South Johannesburg Gauteng, 1401